Sample Casino Equipment
Whether you're looking to rent a Professional Quality Poker Table for your next Poker Night, or want the full setup including Blackjack, Roulette, Pai Gow, Mini Baccarat, Let it Ride or Craps Tables, Slot Machines, KEM Cards and Las Vegas Quality 11.5 gram Poker Chips, we have what you need, for less than you think. Whether you need 200 assorted casino tables for your company's upcoming Convention in Las Vegas or a couple Poker Tables for your next Poker Night in Phoenix, we've got you covered, and everywhere in between!



EXCLUSIVE FEATURE!! - Plan your party space using our Interactive Floor Planner Program.

Click Here to get started!

* Equipment and felt colors may vary depending upon location.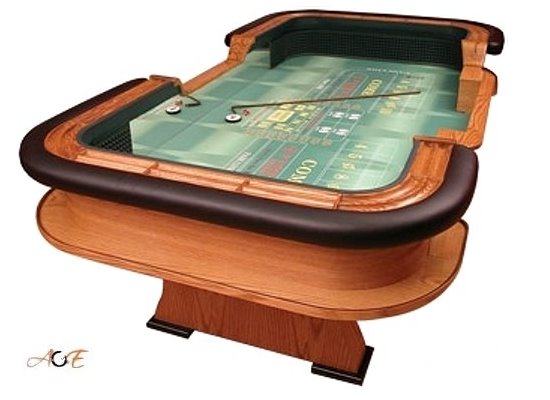 Craps Table - Dimension: 8' x 5'



Blackjack Table - Dimension: 6' x 3 1/2'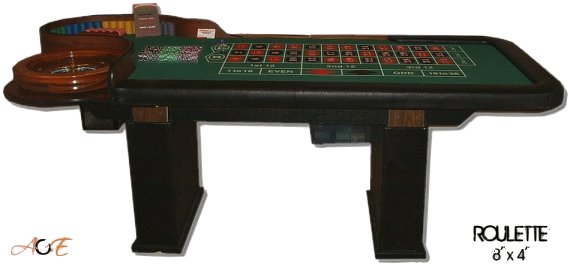 Roulette Table - Dimension: 8' x 4'



Poker Table - Dimension: 8' x 4'


Slot Machines
For more information feel free to give us a call in Atlanta, Austin, Charlotte, Chicago, Colorado Springs, Dallas, Denver, Detroit, Fort Lauderdale, Fresno, Miami, Raleigh, San Antonio, San Diego & Seattle at 1.855.IDEAL21 (855.433.2521) in San Francisco & Santa Barbara at 1.866.IDEAL21 (866.433.2521) and in Los Angeles & Orange County at 1.866.IDEAL21 (866.433.2521).

OR fill out the Rate Request form for a free quote!